OSTEOSTRONG

VISALIA CALIFORNIA
Welcome to OsteoStrong Central Visalia! We would like to invite you to experience, first-hand, the Ultimate Bio-Hack

®

!
ABOUT OSTEOSTRONG VISALIA CALIFORNIA
OsteoStrong is a unique place where you can go to improve your overall health by focusing on the one thing we all have in common: a skeletal system. At the OsteoStrong Visalia Center, we will work with you to help you experience a positive change to your skeletal system you will see and feel as you improve your bone density, muscular strength, balance, and overall health!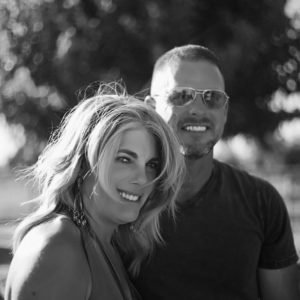 EDDIE & ANGELA PATTERSON
Eddie and Angela Patterson are very excited to be bringing OsteoStrong to their community. They have been private sector local business owners in the area for 25 years. They live an active, wellness centric lifestyle, combining their love of the outdoors with biohacking to achieve optimum health.
Recently the Patterson's have been looking for a way to bring a valued service to their community and by combining their entrepreneurial experience and biohacking background, they look forward to opening their OsteoStrong center and changing the culture in the Central Valley surrounding wellness and anti-aging with education and building long term relationships through their center.
UPCOMING

EVENTS

Thursday, January 9, 2020 6:30 pm – StrongTalk "What is OsteoStrong?"