OSTEOSTRONG

LAKEWOOD DENVER
Welcome to OsteoStrong Belmar Lakewood Denver! We would like to invite you to experience, first-hand, the Ultimate Bio-Hack

®

!
ABOUT OSTEOSTRONG LAKEWOOD
OsteoStrong is a unique place where you can go to improve your overall health by focusing on the one thing we all have in common: a skeletal system. At the OsteoStrong Lakewood Denver Center, we will work with you to help you experience a positive change to your skeletal system you will see and feel as you improve your bone density, muscular strength, balance, and overall health!
TEAM

OSTEOSTRONG BELMAR LAKEWOOD DENVER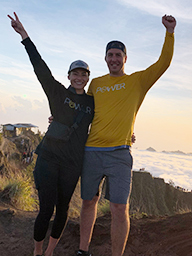 GREG AND TIFFANY PRESTON
Greg is a former college athlete and an automation engineer. Tiffany is a former teacher and instructional coach. Together they love to spend their time helping others.
We moved to Colorado to be closer to family, and have since made Colorado our forever home. We are passionate about helping others live a healthy and active lifestyle, and we believe with OsteoStrong we can achieve that!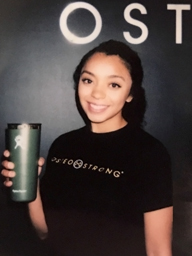 KALLI ENNIS – MANAGER
I joined as a member, and was so sold on the technology and with gaining personal results. I jumped at the opportunity to join the team!