OSTEOSTRONG

GREAT BARRINGTON
Welcome to OsteoStrong Great Barrington! We would like to invite you to experience, first-hand, the Ultimate Bio-Hack

®

!
ABOUT OSTEOSTRONG GREAT BARRINGTON
OsteoStrong is a unique place where you can go to improve your overall health by focusing on the one thing we all have in common: a skeletal system. At the OsteoStrong Great Barrington Center, we will work with you to help you experience a positive change to your skeletal system you will see and feel as you improve your bone density, muscular strength, balance, and overall health!
TEAM

OSTEOSTRONG GREAT BARRINGTON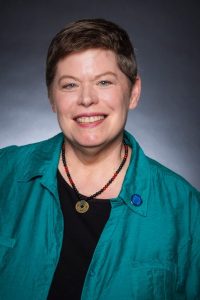 Ellen Shanahan
Dr. Ellen Shanahan has been a college professor for over 30 years, but her life changed when she met OsteoStrong at a Tony Robbins event.  Her mother had suffered from osteoporosis but could not take the medications at the time, and Ellen herself had two hip replacements at age 60.  After that, she began to focus on health and wellness, and OsteoStrong captured her imagination– she decided that the best way to help herself and add value to others with the same focus was to open an OsteoStrong wellness center, the first in Massachusetts.
UPCOMING

EVENTS

COMING IN OCTOBER—our GRAND OPENING!
STAY TUNED FOR EXCITING NEW UPCOMING EVENTS AT YOUR GREAT BARRINGTON CENTER!