Welcome to OsteoStrong East Boise! We would like to invite you to experience, first-hand, the Ultimate Bio-Hack

®

!
ABOUT OSTEOSTRONG EAST BOISE
What is OsteoStrong?
A Unique System For Developing Your Skeletal Strength
OsteoStrong works for people of all ages by helping you strengthen the foundation of your body, the skeletal system.
In just 10 minutes per week, you increase strength & bone density, improve posture, balance and athletic performance.
OsteoStrong impacts the entire body in many ways using a process known as Osteogenic Loading.
Sessions are quick, painless, and results are measurable and happen quickly.
TEAM 

OSTEOSTRONG EAST BOISE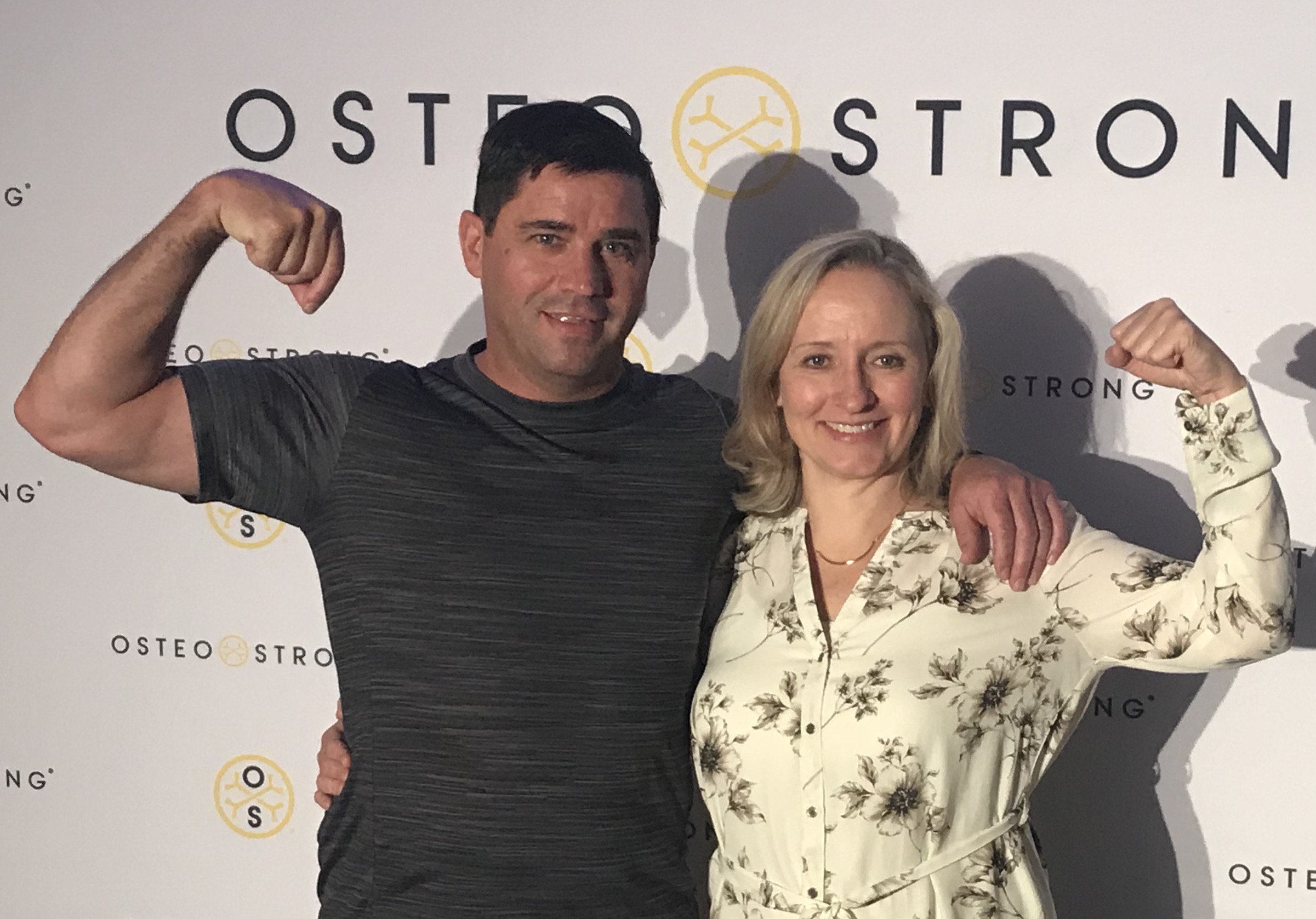 JILL & RANDY WILD
Owner/Session Coach
Jill is a dedicated and diversely-skilled professional. Early on in her professional career, she built a strong foundation of skills in administration and project management, starting with her position as an Associate Casting Director for 20th Century Fox Television. In this role, she was primarily responsible for casting guest voices on 20th Century Fox's Emmy Award-winning television series King of the Hill. In 2000 she moved to San Francisco and transitioned to a role as Project Manager in Corporate Event Planning for events in both domestic and international settings. For more than 15 years, she has worked with a multitude of high-profile clients in coordinating successful events all over the United States. Since 2009, Mrs. Wild has also served as the Office Manager for Bend Counseling & Biofeedback. In 2017, she and her husband and business partner, Randy and their two children, Parker & Vienna, moved from Bend, OR to Boise and have enjoyed exploring the Treasure Valley and making Boise their home. Jill and Randy are excited to open the first OsteoStrong in the state of Idaho.
Owner/Session Coach
Randy is a highly-skilled and experienced psychotherapist and biofeedback provider as well as a proven business leader. Mr. Wild established a strong work ethic from a very young age. He was raised in a family of commercial fishermen, who brought him up in the family trade and taught him the value of hard work. After obtaining his first degree in Petroleum Science and working in the oilfields of the Artic Circle for 7 years, he discovered his true passion of helping people. Randy received his Masters in Counseling Psychology in 2003 and founded Bend Counseling & Biofeedback in 2004 and since then has founded Boise Counseling & Biofeedback. He is excited to continue with his passion of helping people by opening OsteoStrong with his wife here in Boise.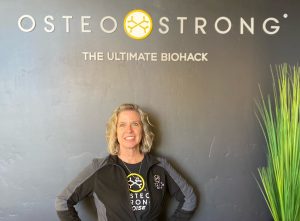 LISA BUSH
Director of Operations/Session Coach
Bio coming soon!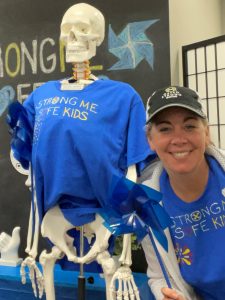 STEPHANI PERIN
Center Manager/Session Coach
Bio coming soon!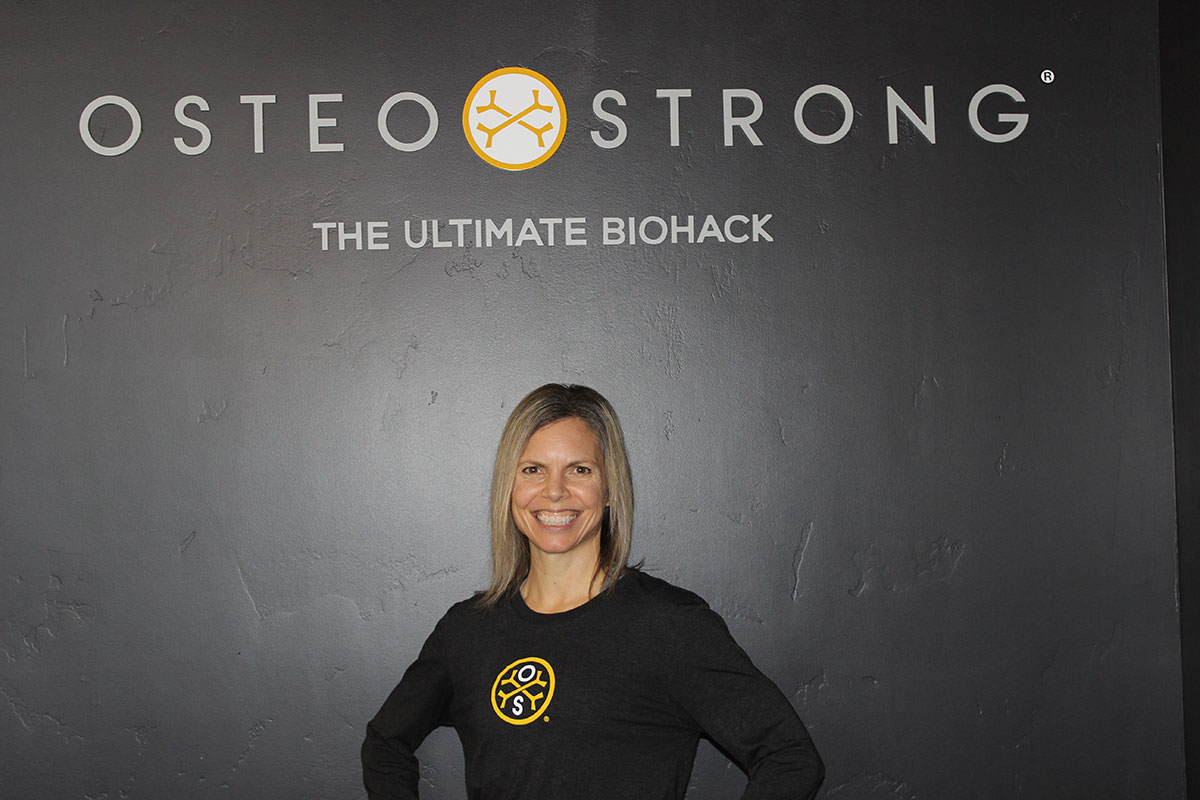 TIFFANY PHILLIPS
Senior Session Coach
Tiffany is a health and wellness enthusiast and is excited to be part of the Osteostrong family! She has a BS in Health Promotion/Fitness Management, is certified in group exercise instructing and personal training and is a licensed massage therapist. She has three boys and two dogs to keep her busy in her spare time!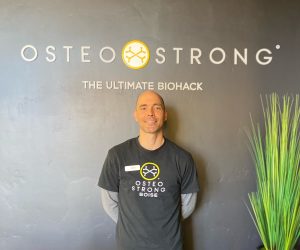 RYAN BERNHARDT
Session Coach
Bio coming soon!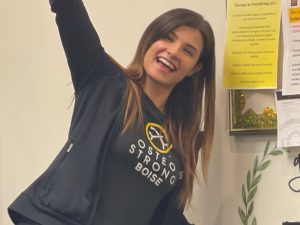 ERIKA SHELLY
Session Coach
Bio coming soon!
Call to setup you Free Consultation!  Come check out what the LA Times calls the Fitness Trend of 2020!
Center Hours:
Monday – 9:00am to 2:00pm
Tuesday – 9:00am to 5:00pm
Wednesday – 9:00am to 6:00pm
Thursday – 9:00am to 3:00pm
Friday – 9:00am to 3:00pm
Saturday – 10:30am to 2:00pm
Sunday – Closed
Center #: (208) 331-4072 or email eastboise@osteostrong.me