OSTEOSTRONG

PRAIRIE VILLAGE
Welcome to OsteoStrong Prairie Village! We would like to invite you to experience, first-hand, the Ultimate Bio-Hack

®

!
ABOUT OSTEOSTRONG PRAIRIE VILLAGE
OsteoStrong is a unique place where you can go to improve your overall health by focusing on the one thing we all have in common: a skeletal system. At the OsteoStrong Prairie Village Center, we will work with you to help you experience a positive change to your skeletal system you will see and feel as you improve your bone density, muscular strength, balance, and overall health. 
TEAM 

OSTEOSTRONG PRAIRIE VILLAGE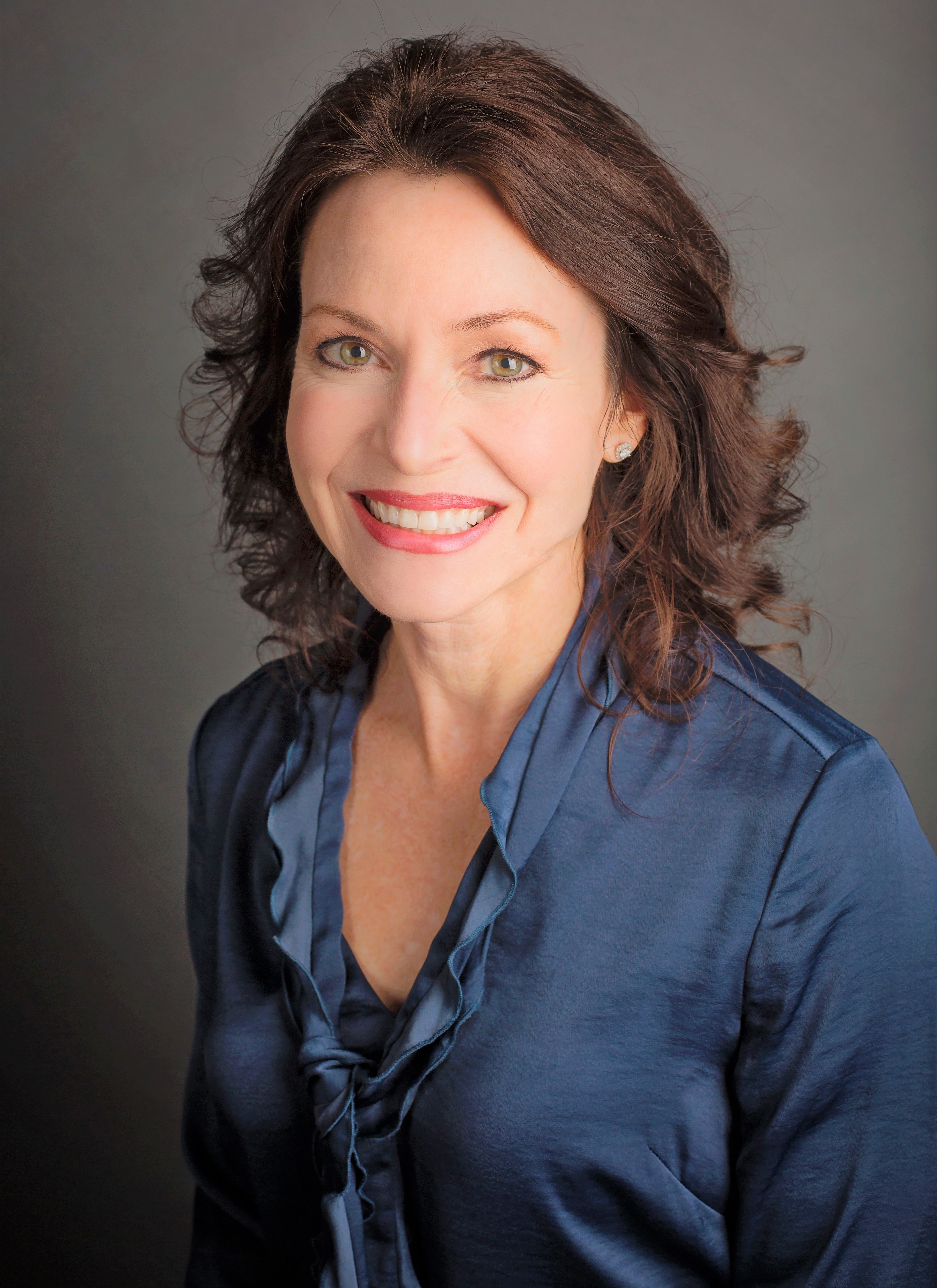 RACHELLE WORRALL
I am a repurposed lawyer with two adult daughters and three dogs. I have always had a passion for health and wellness–a necessity due to a suboptimal immune system. My stressful profession, combined with menopause and other health issues, forced me to make significant life changes. By age 53 had osteopenia and I had lost considerable strength, most notably in my hands.  After six OsteoStrong sessions, however, driving four hours to the then nearest OsteoStrong location in St. Louis—my hand strength returned and I was able to open jars again. To feel stronger every day rather than weaker is unbelievable.  This technology has profoundly changed how I function on a daily basis: I want my family, friends and the community to have the opportunity to start benefiting from OsteoStrong.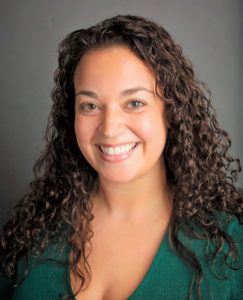 AMANDA BOYD
I spent the last 9 years as a Business Office Manager for a Physical Therapist group with multiple locations in Overland Park. I am excited for a new opportunity as the Center Manager with OsteoStrong Prairie Village, and you will see me taking people through sessions, as well as out at events in the community. I was a multi-sport athlete, playing volleyball, basketball and softball, and had multiple knee injuries. OsteoStrong has improved my knee pain, balance and agility so much, I will be back on the field this spring. A native of Minnesota, I enjoy traveling, being outside, reading and am an avid sports fan.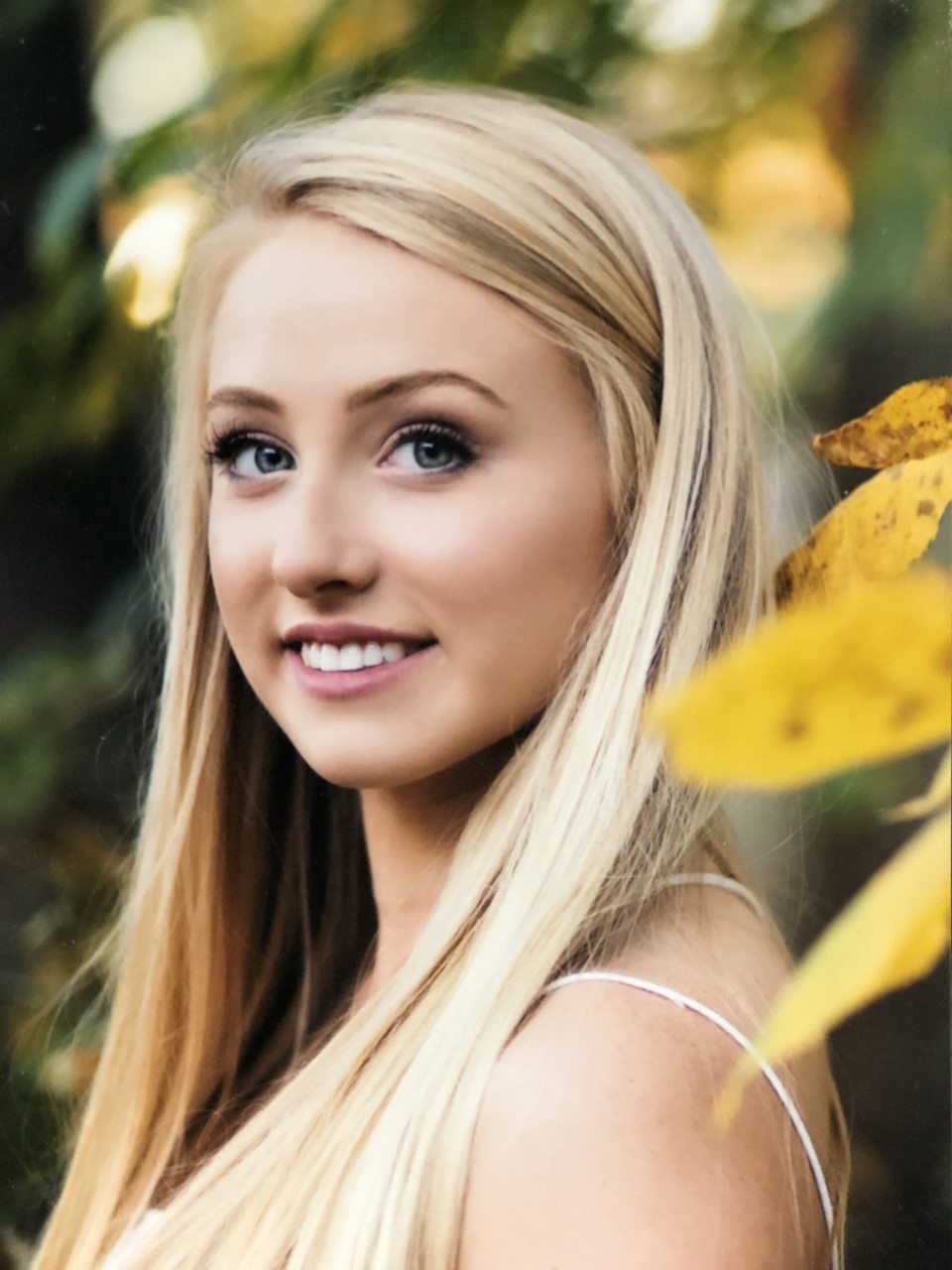 ANNIE SMITH
I am a senior in nursing at the University of Arkansas. I look forward to working at OsteoStrong on my university breaks.