Welcome to OsteoStrong Clayton! We would like to invite you to experience, first-hand, the Ultimate Bio-Hack

®

!
ABOUT OSTEOSTRONG CLAYTON
OsteoStrong is a unique place where you can go to improve your overall health by focusing on the one thing we all have in common: a skeletal system. At OsteoStrong Clayton, we will work with you to help you experience a positive change to your skeletal system.  You will see and feel measurable results in areas such as bone density, functional strength, balance, and overall health!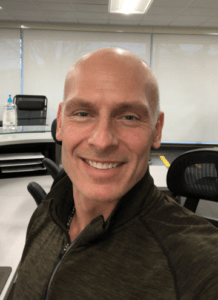 JASON HICKS
I'm excited to bring the science of OsteoStrong to Clayton, Missouri.  I have a technical background in the US Marine Corps and US Navy, and have been a manager in corporate America since the year 2000.
My health and fitness background spans nearly a lifetime, but more recently has included various components now referred to as "biohacking", which is the use of science and technology to trigger desired behaviors or changes in our biology in the most direct or efficient way.
OsteoStrong came to my attention unexpectedly at a Tony Robbins seminar where guest speaker and CEO Kyle Zagrodsky spoke passionately of the compelling science and research of osteogenic loading.  To say I was intrigued is an understatement!
I believe that everyone deserves to live a healthy and vibrant life, regardless of age.  I also believe that the purpose of my life is to leave people better than I found them.  The most exciting part of OsteoStrong for me is the potential I have to fulfill this purpose with regards to playing a role in helping others attain new levels of personal freedom by unleashing significant increases in functional strength and performance, decrease pain, or both.  This is why I joined the OsteoStrong family, and why I sincerely look forward to sharing it with you.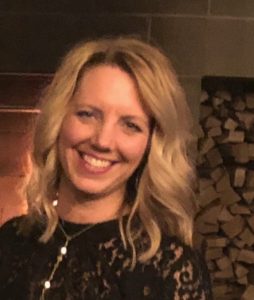 KELLY

RODE
Meet Kelly! She holds a BS in Occupational Therapy from Eastern Kentucky University and an Integrative Nutrition Health Coach Certification from the Institute for Integrative Nutrition. She, her husband, and two teenage sons moved to St. Louis in 2010 from Louisville, Kentucky. After working as an occupational therapist for 10 years, Kelly decided to transition to the health and wellness industry. As a Certified Health Coach, she enjoys working with clients to improve their health so they can embrace the happy, healthy lifestyles they deserve. She feels like it's a natural progression to incorporate OsteoStrong as an important component of this, and looks forward to helping those in her community discover the best version of themselves possible.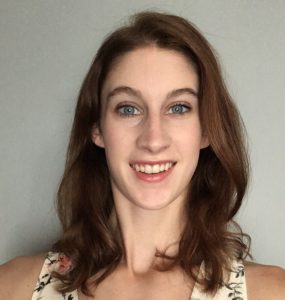 LIZ

OLTMAN
Liz holds a BS in psychology from Illinois Wesleyan University and is currently pursuing a master's degree in exercise physiology at Southern Illinois University, Edwardsville. At IWU, she competed on the track and field team, which inspired her to pursue an exercise-related career focused on positive long-term health outcomes for others. As a part-time personal trainer she enjoys helping people to achieve strength and fitness goals they never thought possible and looks forward to helping more people in her community to live their best lives through the science of Osteostrong.
EXCITING EVENTS COMING SOON!