OSTEOSTRONG

CORPORATE LAKE COLUMBIA
Welcome to OsteoStrong Corporate Lake Columbia! We would like to invite you to experience, first-hand, the Ultimate Bio-Hack

®

!
ABOUT OSTEOSTRONG CORPORATE LAKE COLUMBIA
Welcome to OsteoStrong CoMo!
We invite you to experience, first hand, the ultimate bio-hack!
Our promise to you at CoMo OsteoStrong:
Your visit with us will be the best part of your day! We are passionate about this science and what it can do for you.  We are committed to lifelong learning and sharing that knowledge. We are invested in helping our members excel.  We have created a culture of connection where everyone is a valuable part of the OsteoStrong community.
TEAM

OSTEOSTRONG CORPORATE LAKE COLUMBIA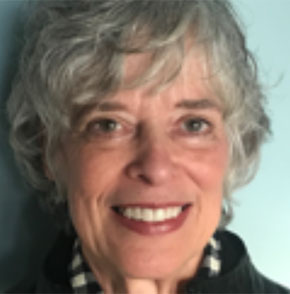 DAYNA GLANZ (Owner)
Dayna Glanz practiced as a Nurse Practitioner until 15 years ago. In 2017 she was diagnosed with osteoporosis, and her knowledge of pharmaceuticals ruled out conventional treatments with prescription drugs. This led to Osteostrong, where osteogenic loading has had remarkable results in reversing osteoporosis, and in just seven months, her bone-density loss had begun to reverse. But Dayna had to commute from Columbia to St. Louis for her weekly sessions at OsteoStrong. Ironically, this inconvenience led to the fulfillment of a dream of being part of a Comprehensive Wellness Center. There she continues her lifelong joy in helping others.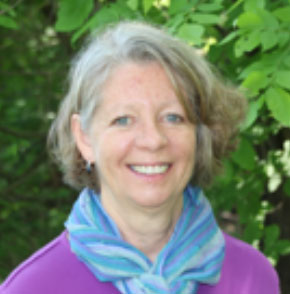 TERRY WILSON (Manager)
Terry is a Nurse with a Masters in Health Promotion/Wellness. She embraces a holistic approach to health which includes, spiritual, mental, emotional, intellectual, social, and physical dimensions.  She has practiced and taught mindful yoga and meditation for 20 years and believes being grounded in a mindfulness practice allows all the dimensions to be more balanced.  With regard to the physical dimension, Terry is passionate about OsteoStrong, which is based on the science of osteogenic loading. She and the franchise owner, Dayna Glanz, have been clients at a facility in St. Louis, and their positive experiences and results there will now be available to the citizens of Columbia. Terry is excited to empower others to take charge of their health in an environment — under the rubric of Mindful Movement – where other therapists offer complementary services and share her holistic viewpoint. 
Amazing Events Coming Soon!