Welcome to OsteoStrong O'Fallon! We would like to invite you to experience, first-hand, the Ultimate Bio-Hack

®

!
ABOUT OSTEOSTRONG O'FALLON
OsteoStrong is a unique place where you can go to improve your overall health by focusing on the one thing we all have in common: a skeletal system. At the OsteoStrong O'Fallon Center, we will work with you to help you experience a positive change to your skeletal system you will see and feel as you improve your bone density, muscular strength, balance, and overall health. 
TEAM 

OSTEOSTRONG O'FALLON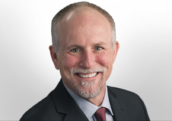 MIKE BAUE
Mike Baue is a lifelong resident of the O'Fallon area and is passionate about living a life of strength and purpose. With OsteoStrong's world-class science and technology he's able to combine his passion for health and wellness with his love for people and service. Mike is a business owner, husband, and father of four, a pastor, and philanthropist, who enjoys playing music and spending time with his family.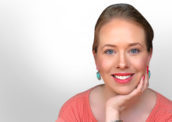 CHRISTINE BAUE
Christine Baue is a lifelong champion of health, nutrition, and wellness. With a background in business and a passion for people, she brings awareness to the community in areas of self-care, connection, and purpose. She's thrilled to be a part of the global movement in Bio-Hacking, strength, and vitality! She loves spending time with her family and relaxes with a great TV Series.
PLEASE CHECK

 BACK
While we do not have any current events scheduled at this time, we will be posting upcoming events here in the near future. Please check back again soon!