Welcome to OsteoStrong Albuquerque! We would like to invite you to experience, first-hand, the ultimate bio-hack!
ABOUT OSTEOSTRONG ALBUQUERQUE
OsteoStrong Midtown is owned by The Pink Flamingos (aka The Pinks) an internationally known touring corporate entertainment group.
In 2013, The Pinks' saxophone player, Dave Francis, who was in his late 40's, was diagnosed with severe osteoporosis and compression fractures in his spine. His condition was such that he had to give up touring and curtail many of the activities he loved.
Later that year, a local health care practitioner suggested that Dave try OsteoStrong. After just a few months, Dave's balance, energy, and strength all improved dramatically.
When other members of The Pink Flamingos started to experience OsteoStrong, they felt a difference and knew this was something they wanted to be part of. They opened OsteoStrong Midtown doors in December 2014. Today, Dave's bone density has increased by 3.6 % and he is back touring and doing activities he loves.
OsteoStrong Midtown was given The President's Award in 2015, The Franchisee of the Year in 2016 and have more recently become the education and training team for the franchise. The OsteoStrong Midtown community has grown to hundreds of wonderful members who have also achieved remarkable changes in their health.
TEAM 

OSTEOSTRONG ALBUQUERQUE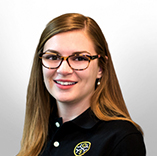 ALICIA ALTON
Alicia is originally from Alamogordo, NM and moved to Albuquerque to study and earn a degree in Exercise Science from UNM. She is currently studying to become a Physical Therapy Assistant.
As a lot of our members know, she loves being outdoors and especially going on adventures with her German Shepherd, Myles.
Being a session coach is important to Alicia because she loves seeing member's quality of life improve!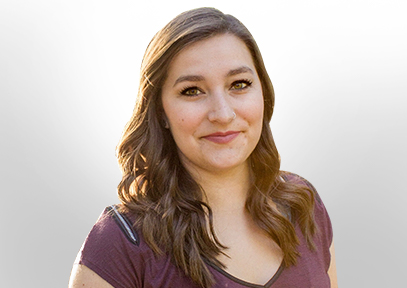 ALEX CELI
A San Diego native, Alex earned her degree in Health Education at UNM and is pursuing a Physical Therapy Assistant license. She studied dance & musical theater and may be apt to break out into song and dance from time to time.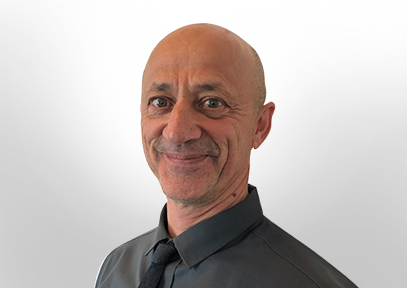 BILL BASSO
Originally from Toronto, Canada, Bill has been a part of the OS Midtown from the very beginning. Our members will often find him using his extensive training in movement and his knowledge of different modalities, such as Alexander technique and mime. He is fluent in Greek (Opa!) and is dedicated to continue learning many new languages to encourage mental vitality.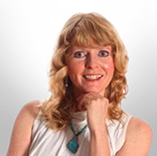 GAELAN de WOLF
Gaelan has also been with OS Midtown from the beginning. She is from Vancouver, Canada and has performed all over the world with The Pink Flamingos. With an avid interest in health and wellness, she loves sharing this knowledge and helping others be more empowered in their health.
JOEY SANTIAGO
Joey became a session coach after working with The Pink Flamingos for over ten years. He is a musician, a coffee and food lover, and world traveler. He loves being a part of OsteoStrong because of the community. As Joey says, "The members are so awesome and being able to help them improve their lives is an incredible privilege!"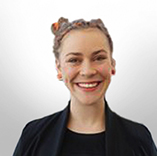 SOPHIA MITCHELL
As a classically trained portrait painter, Sophia is OS Midtown's resident artist! She has performed internationally as a speed painter and with The Pink Flamingos. She enjoys traveling to new places and being outdoors. As she has helped people improve their health, she has loved being a part of the OS Midtown team. For Sophia, seeing people's transformations is absolutely the best part!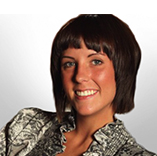 JOLENE DAVIS
With her background in project management and interior design, Jolene is a crucial member of the OsteoStrong University team. When she's not organizing OsteoStrong training, she enjoys working on crafts, hiking, and watching movies. As a session coach, Jolene loves being able to give back to the community and truly helping people along their journeys to achieving radiant health.