Welcome to OsteoStrong Westfield! We would like to invite you to experience, first-hand, the Ultimate Bio-Hack

®

!
ABOUT OSTEOSTRONG WESTFIELD
OsteoStrong is a unique place where you can go to improve your overall health by focusing on the one thing we all have in common: a skeletal system. At the OsteoStrong Westfield Center, we will work with you to help you experience a positive change to your skeletal system you will see and feel as you improve your bone density, muscular strength, balance, and overall health!
TEAM 

OSTEOSTRONG WESTFIELD
RESHMA & RIK PATEL
Owner
Reshma "Rae" Patel: As a Doctor of Physical Therapy and Yoga Teacher, I've seen so many patients/clients come back with recurrent injuries all because their foundation was weak. To say Osteostrong is a passion project is an understatement… Its my life's work! To empower people to build themselves from the inside out so they can live the life they've always dreamed of!
Owner
Rik Patel: I am so grateful to be able to support this team in their mission to changing lives. The key to the future of treating orthopedic pain and injury is in prevention. In my 10+ years of experience as a board certified Sports Medicine and Pain Medicine Physician I have not come across a technological advancement that has the ability to improve your bone strength, balance, posture and as well as optimize your performance in any level of activity at any age. The impact this biohack will have on your long term health will be appreciated forever.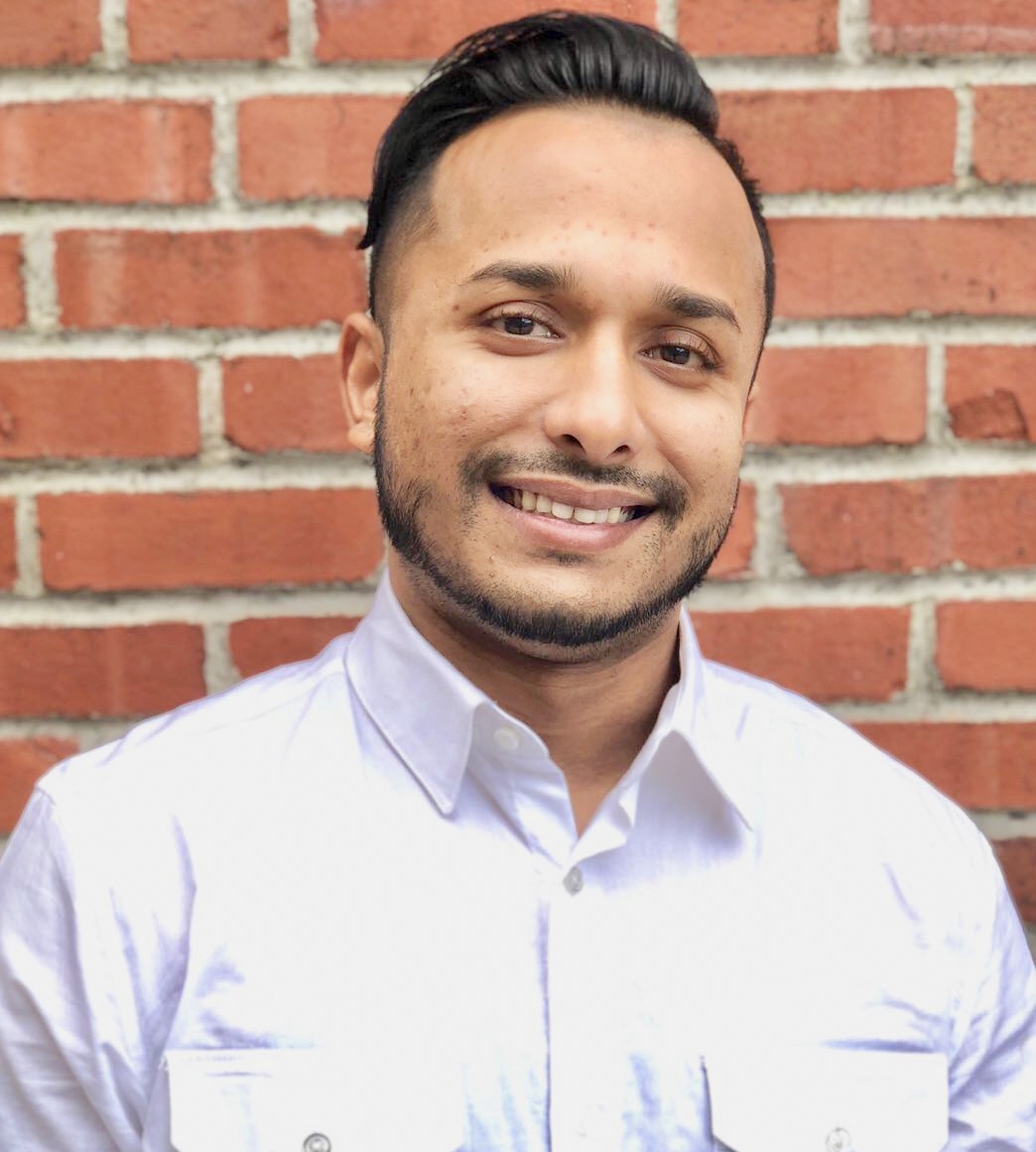 SHO SARWAR
Manager
Sho Sarwar: Working in the healthcare industry for the past 5 years and being a former student athlete, I understand first hand the positive impact Osteostrong can provide to people of all ages. I have experience working in the finance industry as a business analyst for a large Orthopedic group and founder/owner of a multi-purpose entertainment company. Making the transition from the corporate life to a small business has been someting I have always wanted to do, and I couldn't be happier to get involved with the community!