Welcome to OsteoStrong Raleigh #2! We would like to invite you to experience, first-hand, the Ultimate Bio-Hack

®

!
ABOUT OSTEOSTRONG RALEIGH #2
OsteoStrong is a unique place where you can go to improve your overall health by focusing on the one thing we all have in common: a skeletal system. At the OsteoStrong Raleigh #2 Center, we will work with you to help you experience a positive change to your skeletal system you will see and feel as you improve your bone density, muscular strength, balance, and overall health!
TEAM

OSTEOSTRONG RALEIGH #2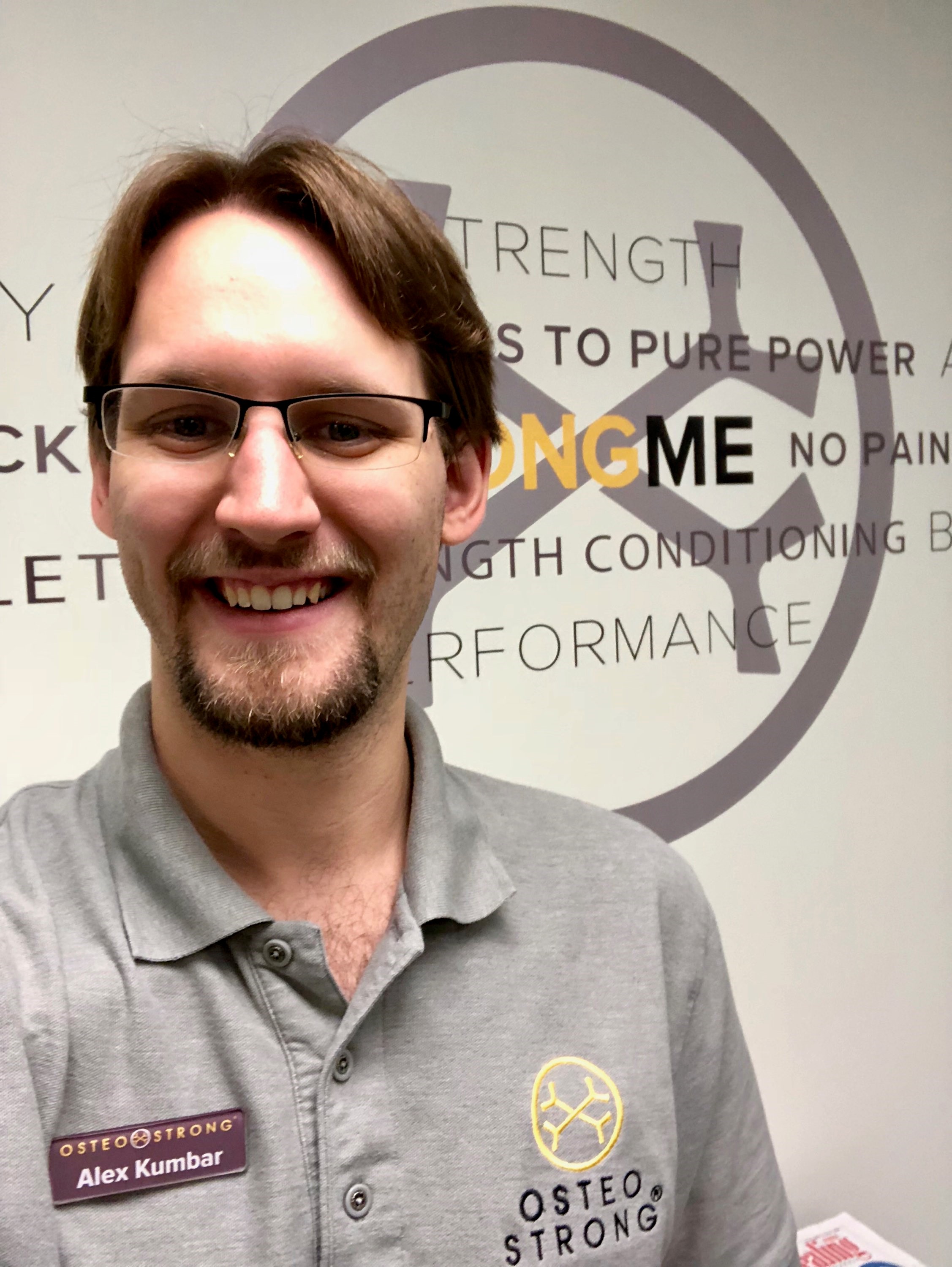 ALEX
Alex has a background in Information Technology and Business and is fascinated by how to get the most benefit for the least amount of time. He originally got interested in OsteoStrong because of how it could benefit his gym workouts, but the reason Alex became a franchisee was to help spread the awesome health benefits to the NC Triangle. Benefits that can help his grandparents reclaim their quality of life. Using OsteoStrong to reduce knee and ankle pain. You might run into Alex on the Ultimate Frisbee field, playing board games at a game shop, or exploring the possibilities of gaming in virtual reality.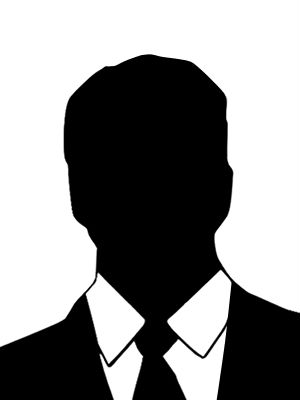 MOLLY LEAVIT
Bio coming soon!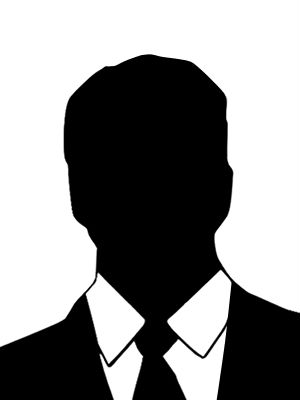 We've got a Doctor doing a guest talk breakfast on February 20th.