Welcome to OsteoStrong Green! We would like to invite you to experience, first-hand, the ultimate bio-hack!
ABOUT OSTEOSTRONG GREEN
OsteoStrong is a unique place where you can go to improve your overall health by focusing on the one thing we all have in common: a skeletal system. At the OsteoStrong Green Center, we will work with you to help you experience a positive change to your skeletal system you will see and feel as you improve your bone density, muscular strength, balance, and overall health.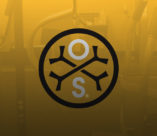 MIKE & DENISE TESTA (OWNERS)
We've had a lifelong commitment to health and wellness. OsteoStrong gives us such a unique and remarkably helpful way of bringing wellness to the community that we've really never seen before. We get so excited that OsteoStrong not only builds stronger skeletons and muscles, it gives people an opportunity to continue doing the things they enjoy the most. We have two incredibly active teenage children and spend all of our free time running to their games and activities
Being a session coach is important to Alicia because she loves seeing member's quality of life improve!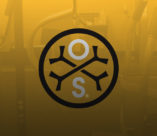 KIM GIGANTI (OWNER)
Investing in OsteoStrong is consistent with our families vision of helping people build better habits for life. prepare their retirement.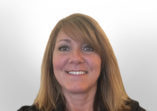 CYNDI PIZZINO (MANAGER)
I am the center manager and a certified peer educator for American Bone Health.
PLEASE CHECK 

BACK
While we do not have any current events scheduled at this time, we will be posting upcoming events here in the near future. Please check back again soon!