OSTEOSTRONG

PORTLAND: HAPPY VALLEY
Welcome to OsteoStrong Portland: Happy Valley! We would like to invite you to experience, first-hand, the Ultimate Bio-Hack

®

!
ABOUT OSTEOSTRONG PORTLAND: HAPPY VALLEY
OsteoStrong is a unique place where you can go to improve your overall health by focusing on the one thing we all have in common: a skeletal system. At the OsteoStrong Happy Valley Center, we will work with you to help you experience a positive change to your skeletal system you will see and feel as you improve your bone density, muscular strength, balance, and overall health!
TEAM

OSTEOSTRONG PORTLAND: HAPPY VALLEY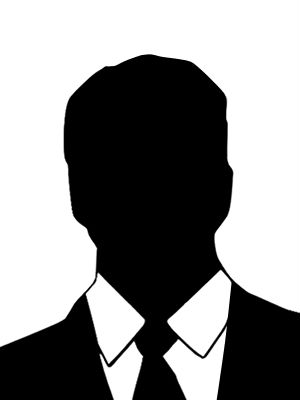 ELISE HOLCOMB
Elise Holcombe is a Registered Nurse and spent over 25 years in the Pharmaceutical Research industry helping to develop new drugs and devices. While she enjoyed research and excelled at it, deep inside she wished to find a way to profoundly impact her community using the phenomenal healing powers naturally built in to the human body.
Elise's passion is bodybuilding and power lifting and she is dedicated to being a drug-free athlete. She stumbled upon OsteoStrong when she was researching scientific ways to naturally enhance her strength and athletic performance. When Elise realized that strengthening the skeletal system not only improves bone health but also increases physical strength and improves balance she knew that OsteoStrong was exactly what she had been looking for, not only for herself, but for her community.
Elise's husband Delton joins her on this journey. His role is more behind the scenes as his expertise is in accounting. His 25 year career has been as a Controller in the commercial construction and commercial real estate development industries. He is also brilliant with all things technological and is sought out as a computer consultant.
When they are not sharing the good news of OsteoStrong in the community the Holcombes might be found ballroom dancing, mountain biking or relaxing at home with their cats.
Check Back Soon For
Some Amazing Upcoming Events!