Welcome to OsteoStrong Ladue! We would like to invite you to experience, first-hand, the Ultimate Bio-Hack

®

!
ABOUT OSTEOSTRONG LADUE
OsteoStrong is a unique place where you can go to improve your overall health by focusing on the one thing we all have in common: a skeletal system. At the OsteoStrong Ladue Center, we will work with you to help you experience a positive change to your skeletal system you will see and feel as you improve your bone density, muscular strength, balance, and overall health!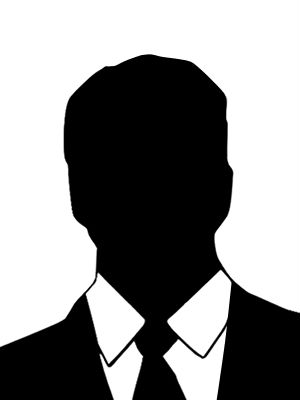 STEVE TSCHUDY – OWNER
Owner Bio Coming Soon!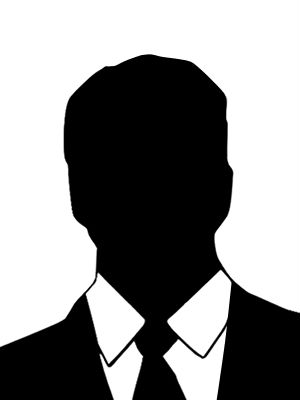 JEN MCLAUGHLIN – MANAGER
Bio Coming Soon!
LOOK FOR EXCITING NEW EVENTS HERE!
CHECK BACK SOON