Welcome to OsteoStrong Lake Mary! We would like to invite you to experience, first-hand, the Ultimate Bio-Hack

®

!
ABOUT OSTEOSTRONG LAKE MARY
OsteoStrong is a unique place where you can go to improve your overall health by focusing on the one thing we all have in common: a skeletal system. At the OsteoStrong Lake Mary Center, we will work with you to help you experience a positive change to your skeletal system you will see and feel as you improve your bone density, muscular strength, balance, and overall health!
TEAM 

OSTEOSTRONG LAKE MARY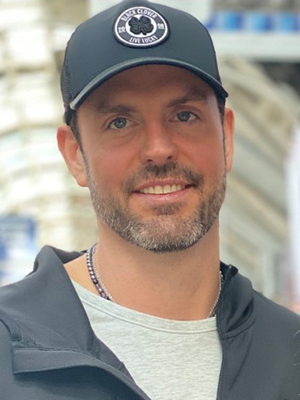 BRYAN REPPLE
Bryan and his family have lived in Orlando since 1976. He graduated from Oviedo High School, and was part of the 1992 State Championship team. Fitness and Health have always been apart of his life until knee injuries prevented him from competing. Not being able to compete in sports anymore, Bryan has always looked for ways to improve his health through natural alternatives. When Bryan first heard about OsteoStrong, he remembered the trauma of his grandparent falling and fracturing a hip. He never wanted his parents to have this same experience. Both of Bryan's parents are young 70-year-olds, and he saw OsteoStrong as a natural way to make sure his parents were healthy, developing strong bones, muscles and balance. Bryan knew if this can work on his parents, then it could impact other lives in Central Florida. This led Bryan to bring OsteoStrong Lake Mary to Central Florida in order to serve this amazingly active, healthy and growing community.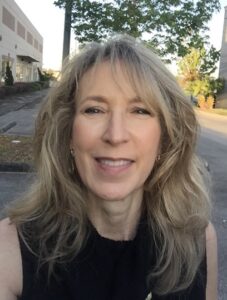 KAREN
Karen serves as the Center Director at OsteoStrong Lake Mary. She is a former V.P. of Corporate Wellness and as a Wellness Counselor in fields associated with health, nutrition, weight loss and personal transformation. She holds a Master's in Business Administration and a B.A. in Psychology. In her private practice as a Life Coach, she deeply enjoys helping people transform their lives physically, emotionally and spiritually. Karen's family history of Osteoporosis prepared her to comprehend the trajectory of the bone disease and to appreciate the transformative power of OsteoStrong. Her mother and grandmother each suffered a diminished quality of life as their bone health rapidly deteriorated over the years … so when Karen discovered OsteoStrong, she knew it was time to get involved and spread the word to others.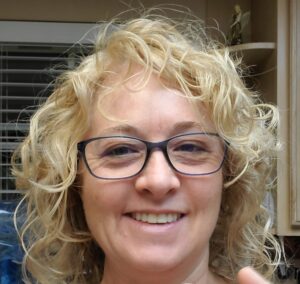 TUNGA
Tunga is a Personal Trainer who attended the National Institute of Personal Training in Orlando, Florida.  She later became a certified Women's Coach.  It is Tunga's passion for helping others that brought her to OsteoStrong Lake Mary where she serves as a Session Coach.  She loves working with the members and sharing her knowledge while helping people reach their individual wellness and fitness goals.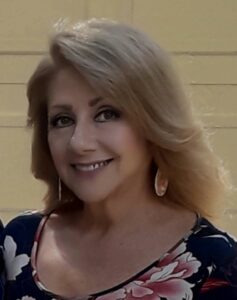 KATHRYN
For the past 30 years, Kathryn has served Central Florida's medical community working in administrative roles with practitioners and hospitals. Because of her passion for wellness and helping people, she has now shifted her interests to work directly with individuals and the community. With a family history of osteoporosis, the need for a program that builds bone health and increases strength feels very close and personal. Her passion to inform and educate others motivated Kathryn to join OsteoStrong Lake Mary as the Community Engagement Specialist.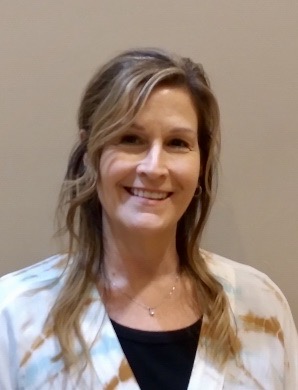 LORI
Lori is a Session Coach with over 12 years of experience working in the healthcare field. She has managed a physical therapy facility as well as worked as a certified Chiropractic assistant. Lori has a true passion for helping people. She loves to participate in the journey of improving the quality of lives for others by means of natural, holistic approaches like OsteoStrong Lake Mary.
UPCOMING

EVENTS
GRAND OPENING / RIBBON CUTTING: FEBRUARY 12, 2020