Welcome to OsteoStrong Lake Mary! We would like to invite you to experience, first-hand, the Ultimate Bio-Hack

®

!
ABOUT OSTEOSTRONG LAKE MARY
OsteoStrong is a unique place where you can go to improve your overall health by focusing on the one thing we all have in common: a skeletal system. At the OsteoStrong Lake Mary Center, we will work with you to help you experience a positive change to your skeletal system you will see and feel as you improve your bone density, muscular strength, balance, and overall health!
TEAM 

OSTEOSTRONG LAKE MARY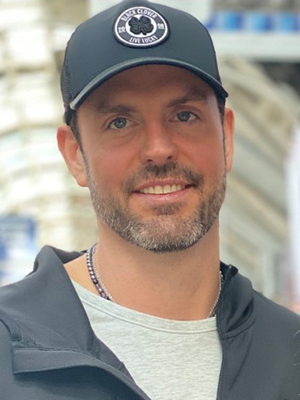 BRYAN REPPLE
Bryan and his family have lived in Orlando since 1976. He graduated from Oviedo High School, and was part of the 1992 State Championship team. Fitness and Health have always been apart of his life until knee injuries prevented him from competing. Not being able to compete in sports anymore, Bryan has always looked for ways to improve his health through natural alternatives. When Bryan first heard about OsteoStrong, he remembered the trauma of his grandparent falling and fracturing a hip. He never wanted his parents to have this same experience. Both Bryan's parents are a young 70 year olds, and he saw OsteoStrong as a natural way to make sure his parents were healthy, developing strong bones, muscles and balance. Bryan knew if this can work on his parents, then it could impact other lives in Central Florida. This led Bryan to bring OsteoStrong to Central Florida and serve this amazing active, healthy, and growing community.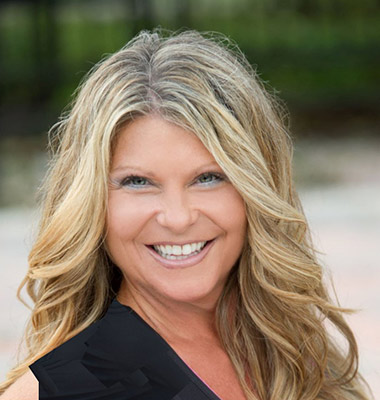 CHEREE
Cheree is a former Collegiate Cheerleader, who has worked at the corporate level in the Health & Fitness industry. She has served as a Corporate Wellness Director, Corporate Liaison for Health and Wellness, Director of Personal Training, Fitness Educator, Wellness Consultant, and Event Coordinator for a National Fitness Education Organization. Cheree is a former Master Trainer and is currently Nationally Certified in Personal Training, Group Fitness Exercise, and Silver Sneakers.
She is also a Venice Nutrition Coach, and has partnered with Mark MacDonald (CNN Nutrition & Fitness Consultant, American Diabetic Association National Ambassador, and author of the New York Times bestseller, "Body Confidence").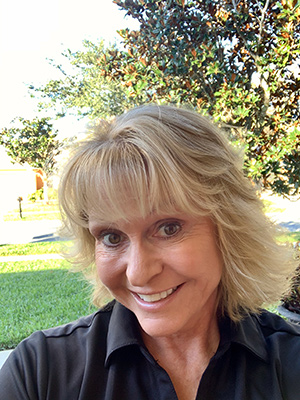 BECKY
Becky has been active in the youth sports industry for the past fourteen years as Director of Sales and Customer Relations at Mosquito Sports and Office Manager at i9 Sports. Additionally, she is the Owner/Operator of Sisters4hope, LLC, a breast cancer product company, started after her own breast cancer diagnosis. One of the products sold at www.sisters4hope.com is a pink ribbon seat belt cushion that minimize the discomfort from the seat belt during breast cancer treatments. Becky desires to help others in their cancer journey as well as raising breast cancer awareness and finding a cure. Becky has a B.S. in Biology and a Master's in Education.
GRAND OPENING / RIBBON CUTTING: FEBRUARY 12, 2020