OSTEOSTRONG

NORTHVALE NEW JERSEY
Welcome to OsteoStrong Northvale New Jersey! We would like to invite you to experience, first-hand, the Ultimate Bio-Hack

®

!

CORVID19 Updates
• During the current pandemic emergency, we are continuing to schedule video conferences,  telephone consultations and private in center tours.
• Please call us for more information.  201-905-1123
• We have regular weekly scheduled hours. Please call to make an appointment.
ABOUT OSTEOSTRONG NORTHVALE
OsteoStrong is a unique place where you can go to improve your overall health by focusing on the one thing we all have in common: a skeletal system. At the OsteoStrong Northvale New Jersey Center, we will work with you to help you experience a positive change to your skeletal system you will see and feel as you improve your bone density, muscular strength, balance, and overall health!
TEAM 

OSTEOSTRONG NORTHVALE NEW JERSEY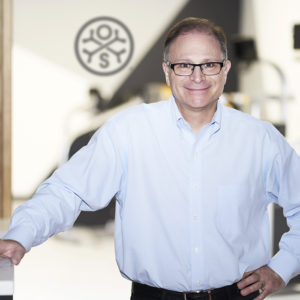 DR. DAVID  KLAYMAN
Over the last 20 years, I have had the privilege of serving thousands of patients in our community, with the goal of empowering them with the ability to live healthier lives, with less pain and restrictions. We have helped many patients with complications from issues such as Osteoporosis, Arthritis, Chronic Fatigue and Pain Syndromes, as well as Sports and Traumatic Injuries.
The one thing I wish I had available to my patients all these years is OsteoStrong. This is a game changer! Creating stronger, healthier bones, better energy and balance in a safe and effective environment is the key to longevity, the key to a better, more active lifestyle at every age. I am honored and excited to help bring OsteoStrong to our community.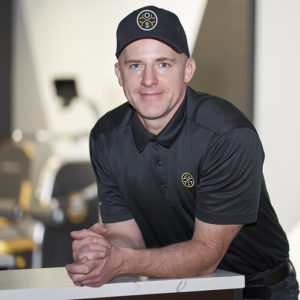 THOMAS  KLETECKA
The past 20+ years I have been working as a professional photographer. Mostly because it is a heck of a lot of fun and I am lucky enough to make a great living doing it.
A vehicle accident a few years back was the start of a new life path for me. After a long and often bumpy road to recovery,I eventually connected with Dr. Klayman with whom I attribute a great deal of my current health successes too…
With a renewed state of health,I was looking for new adventures that included being able to work closer to home and help others on their path to wellness. Together with Dr.Klayman, we are excited to team up and build stronger bones and a stronger community with OsteoStrong.
CHECK BACK SOON FOR SOME AMAZING EVENTS AND ACTIVITIES AT YOUR NORTHVALE NEW JERSEY LOCATION!