OSTEOSTRONG

SOUTH SYRACUSE
Welcome to OSTEOSTRONG South Syracuse
Several Members have already experienced an increase in bone density, strength, and balance!  You're invited to register for a FREE TRIAL SESSION OR EVENT below.  All trial sessions are a complimentary, educational, no pressure experience!
     ~ What will you do with your new-found bone health, strength and balance!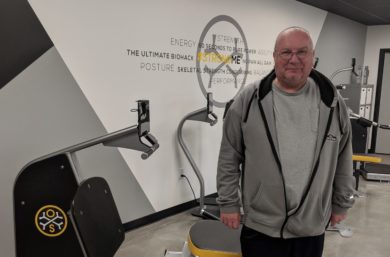 #DEESTRONG
I have only been coming to OsteoStrong in Syracuse for about two months. My main concern for joining was my type 2 diabetes. When I learned that it might help lower my A1C level, I knew I had to join! Before I started at OsteoStrong in Syracuse, my A1C level was 9.4. After 10 sessions my level was down 2 points to 7.4! It hasn't been that low for about 8 years! I was struggling with back pain to the point it was hard for me to get out of bed. I can now get out of bed without the pain I was previously experiencing. I can sleep without pain, and I can even get off the floor without having help which I couldn't do before OsteoStrong.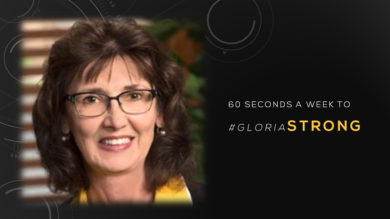 #GLORIASTRONG
I started the OSTEOSTRONG program in 2016, and I am also a session coach. I just had my 2-year DXA, and it showed a 6.3% increase in my hips and a 1.8% increase in my spine. Wow! I couldn't be happier!
I love to hike and found that my knees have shown a marked improvement with less pain. I have more strength now & my balance has also improved.
If I had not joined OSTEOSTRONG, I would have a diagnosis of osteoporosis.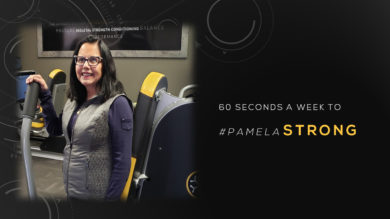 #PAMSTRONG
n 8-31-17, I joined OSTEOSTRONG after my chiropractor, and my PA gave me an OSTEOSTRONG handout and recommended that I check it out. In 2009 I was diagnosedwith osteoporosis and osteopenia; however, I have never taken any of the medication prescribed for osteoporosis – the side effects were reason enough. In September of 2018, I had another bone density scan. I had a 10% increase in my lumbar spine. Thank you OSTEOSTRONG!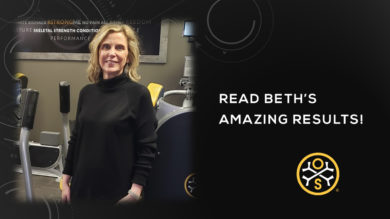 #BETHSTRONG
I had my first DXA at 52 and have been following my bone loss since then. I am now 60. I started OSTEOSTRONG 2-1/2 years ago, and my recent DXA scan shows my hip had a 19% increase! My total hip T-score went from -2.2 to -1.1, which is almost normal bone density! I feel better today at 60 than I did eight years ago! I am feeling stronger & my bone health is getting BETTER with age! You'll be happy if you call OSTEOSTRONG FOR for a FREE Trial Session!
ABOUT OSTEOSTRONG SOUTH SYRACUSE
OsteoStrong is a unique place where you can go to improve your overall health by focusing on the one thing we all have in common: a skeletal system. At the OsteoStrong South Syracuse, we will work with you to help you experience a positive change to your skeletal system you will see and feel as you improve your bone density, muscular strength, balance, and overall health!
TEAM 

OSTEOSTRONG SOUTH SYRACUSE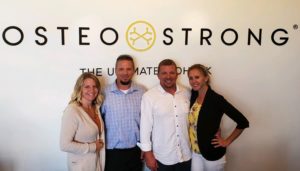 PLEASE CHECK

BACK
While we do not have any current events scheduled at this time, we will be posting upcoming events here in the near future. Please check back again soon!