RAPIDCITY

STRONG
(605) 389-3684
Welcome to OSTEOSTRONG Rapid City!
Several Black Hills area residents have already experienced an increase in bone density, strength, and balance!  You're invited to register for a FREE TRIAL SESSION OR EVENT below.  All trial sessions are a complimentary, educational, no pressure expereience that ends with a relaxing hydromassage.
     ~ What will you do with your new-found bone health, strength and balance!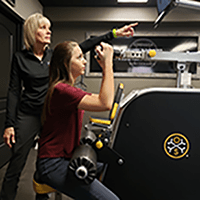 BOOK A FREE

 TRIAL SESSION
Learn the science behind OsteoStrong!  Come as an individual or have more fun and bring a friend and experience an Osteogenic Loading session.  End your free trial with a relaxing HydroMassage, followed by PEMF (pulsed electromagnetic field) and Red Light Therapy.  Your Free trial will last about 60 minutes if you try all the modalities offered.  Please call 605-389-3684 if you have questions or need assistance booking.
OSTEOSTRONG 

RAPID CITY
CLASSES & EVENTS!!!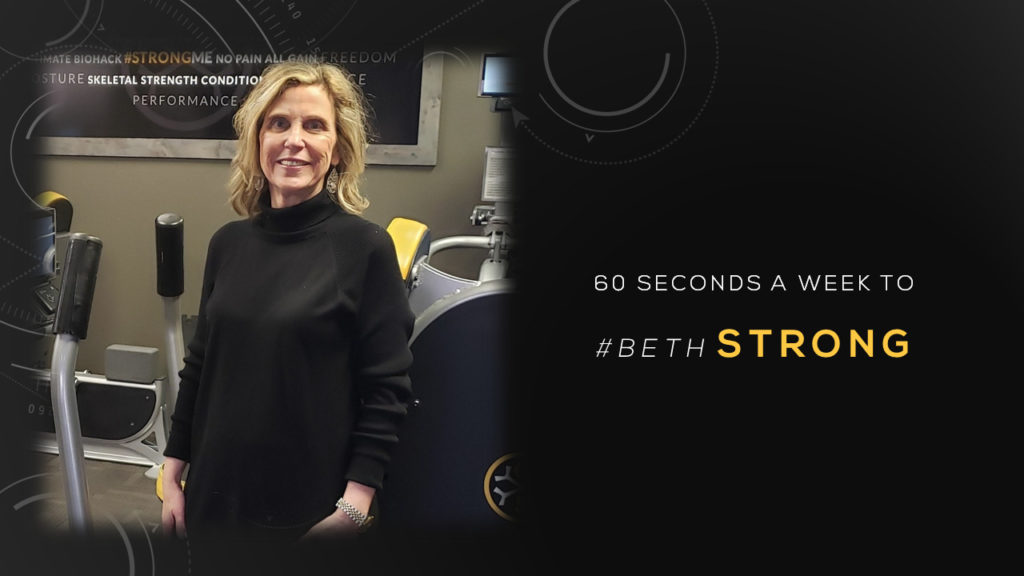 AMAZING 19% BONE DENSITY INCREASE!!!
I had my first DXA at 52 and have been following my bone loss since then. I am now 60. I started OSTEOSTRONG 2-1/2 years ago, and my recent DXA scan shows my hip had a 19% increase! My total hip T-score went from -2.2 to -1.1, which is almost normal bone density! I feel better today at 60 than I did eight years ago! I am feeling stronger & my bone health is getting BETTER with age! You'll be happy if you call OSTEOSTRONG FOR for a FREE Trial Session!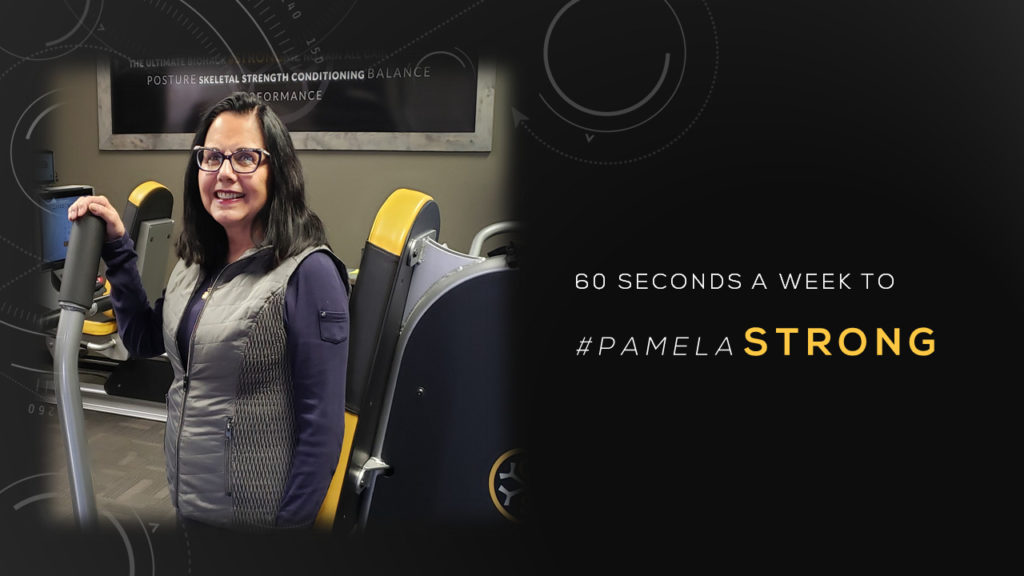 WOW! 10% INCREASE IN BONE DENSITY!!
On 8-31-17, I joined OSTEOSTRONG after my chiropractor, and my PA gave me an OSTEOSTRONG handout and recommended that I check it out.  In 2009 I was diagnosedwith osteoporosis and osteopenia; however, I have never taken any of the medication prescribed for osteoporosis – the side effects were reason enough. In September of 2018, I had another bone density scan. I had a 10% increase in my lumbar spine. Thank you OSTEOSTRONG!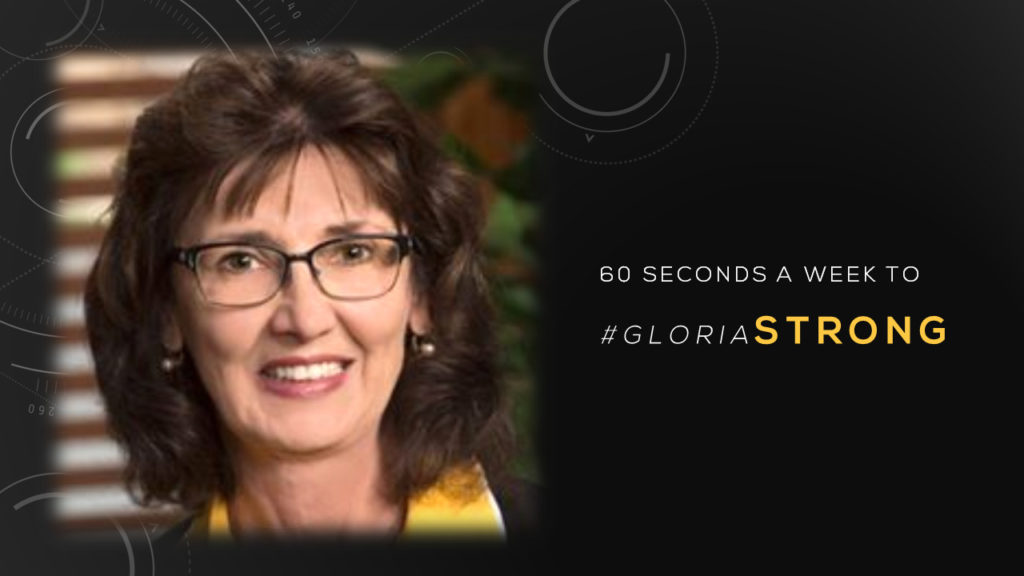 NICE BONE DENSITY 
INCREASE!!!
I started the OSTEOSTRONG program in 2016, and I am also a session coach. I just had my 2-year DXA, and it showed a 6.3% increase in my hips and a 1.8% increase in my spine. Wow! I couldn't be happier! 
I love to hike and found that my knees have shown a marked improvement with less pain. I have more strength now & my balance has also improved. 
If I had not joined OSTEOSTRONG, I would have a diagnosis of osteoporosis.
ABOUT OSTEOSTRONG RAPID CITY
OsteoStrong is a unique place where you can go to improve your overall health by focusing on the one thing we all have in common: a skeletal system. At the OsteoStrong Rapid City Center, we will work with you to help you experience a positive change to your skeletal system you will see and feel as you improve your bone density, muscular strength, balance, and overall health. 
TEAM 

OSTEOSTRONG RAPID CITY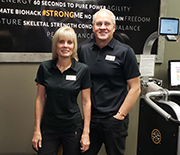 HERB & SHELLEY EBEL (OWNERS)
Herb and Shelley Ebel, Owners of Rapid City OSTEOSTRONG and Regional Developers for SD, ND, MT, MN, UT, and WA state, began this journey as an effort to help Shelley with concerns from low bone density.  Over several years Shelley has had six different DEXA scans showing a decline in her bone density. Then after six months of osteogenic loading, Shelley's DEXA scan showed an increase for the first time in 12 years. The Ebels invested in OSTEOSTRONG for Shelley's bone health needs and to help so many others who are suffering from bone loss and devastating fractures. Shelley does an outstanding job running the day-to-day operations of a busy center, and Herb draws from his extensive background in Business Development to grow and develop the territory.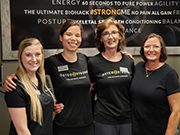 KAITLYN DAVIS (WELLNESS REPRESENTATIVE)
Kaitlyn is a knowledgeable University of Nebraska-Kearney Exercise Science Major.  She enjoys helping members obtain their musculoskeletal and fintenss gains.
SHANNON LELAND (WELLNESS REPRESENTATIVE)
Shannon is a passionate Nutrition Major from Arizona State University with a strong desire to help members obtain their overall wellness objectives!
GLORIA RIHERD (WELLNESS REPRESENTATIVE)
"I love helping people increase their bone and muscle strength!"
KANDY MAGNUSON (WELLNESS REPRESENTATIVE)
"Every day is a great day at OSTEOSTRONG®. Every ten minutes, I get to work with goal-oriented people wanting to improve their health and wellness."
LORI LIEBMAN (WELLNESS REPRESENTATIVE)