Welcome to OsteoStrong SiouxFalls! We would like to invite you to experience, first-hand, the Ultimate Bio-Hack

®

!
OsteoStrong is a unique place where you can go to improve your overall health by focusing on the one thing we all have in common: a skeletal system. At the OsteoStrong Sioux Falls Center, we will work with you to help you experience a positive change to your skeletal system you will see and feel as you improve your bone density, muscular strength, balance, and overall health. 
TEAM 

OSTEOSTRONG SIOUX FALLS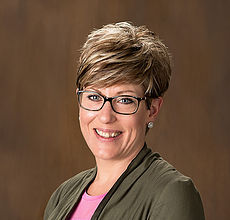 DR. REBECCA (BECKY) BEAR
Hi, I'm Dr. Becky. I have been working in the healthcare arena since 2004 as a Chiropractor in southeast South Dakota. My husband, Ryan, and I have two daughters, Aerial and Kaia, that keep us very busy with school events, activities, and sports! Besides my family, I am passionate about health and wellness and helping people become their best self. After researching the science, reviewing testimonials, and coming to understand the technology and possibilities the OsteoStrong system can deliver, I am beyond excited to see this remarkable system at work in the Sioux Falls area! OsteoStrong members across the globe are seeing remarkable improvements in strength, energy, flexibility, balance, and posture, decreases in back and joint pain, injury prevention, enhanced athletic performance, and reversal of osteoporosis and Type 2 Diabetes. I cannot wait to see what OsteoStrong can do for you!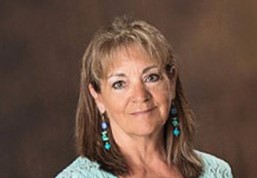 LAURA ARCHAMBEAU
The majority of my background is in business and development, having owned several successful businesses over the past 35 years. Now approaching retirement age, I am aware of the challenges of the aging process and the struggles in continuing to lead a healthy, active lifestyle. I have two young grandchildren to keep up with and I love being Super Gramma! After learning about OsteoStrong and the extraordinary results being seen by people of all ages, I knew I had to be a part of this groundbreaking company. Because I have seen first hand the remarkable improvements from this revolutionary technology, it is my mission to bring this opportunity to everyone I can!