Welcome to OsteoStrong Farragut! We would like to invite you to experience, first-hand, the Ultimate Bio-Hack

®

!
ABOUT OSTEOSTRONG FARRAGUT
OsteoStrong is a unique place where you can go to improve your overall health by focusing on the one thing we all have in common: a skeletal system. At the OsteoStrong Farragut Center, we will work with you to help you experience a positive change to your skeletal system you will see and feel as you improve your bone density, muscular strength, balance, and overall health. 
TEAM 

OSTEOSTRONG FARRAGUT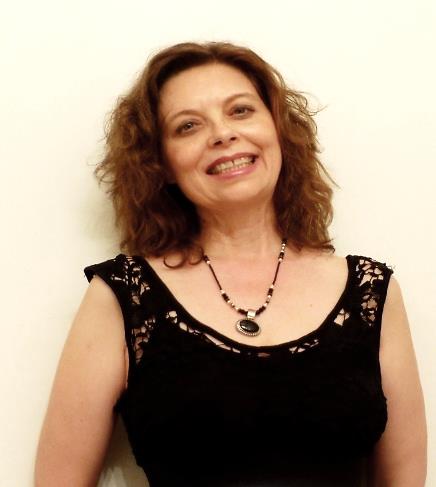 DEE MATCHETT
Osteoporosis runs four generations deep on the paternal side of my family. My great grandparents were so bowed over they had to crane their neck to look up at people. My grandmother died from complications due to osteoporosis. My Dad began losing height and developing kyphosis years before retirement age and died from osteoporosis related issues in 2015. With such a family history I have been in active prevention mode for many years, but despite my prevention regimen of bone healthy foods, recommended supplements, weight lifting and high impact exercise, in 2014 I too was diagnosed as high risk for fracture. I had forestalled onset longer than my relatives and slowed progression, but genetics were still getting the upper hand. OsteoStrong became the missing factor.
In pursuit of my passion to help myself and others prevent or reverse bone loss, I have certified as a peer educator for American Bone Health, serve on the Knoxville Senior Safety Task Force, teach an 8 week course on bone health at ORICL, serve on the advisory committee for local HOSA chapter and screen for bone density at numerous Health and Employee Benefit Fairs in the Knoxville area. I am available for presentation at clubs, churches, businesses and other community organizations.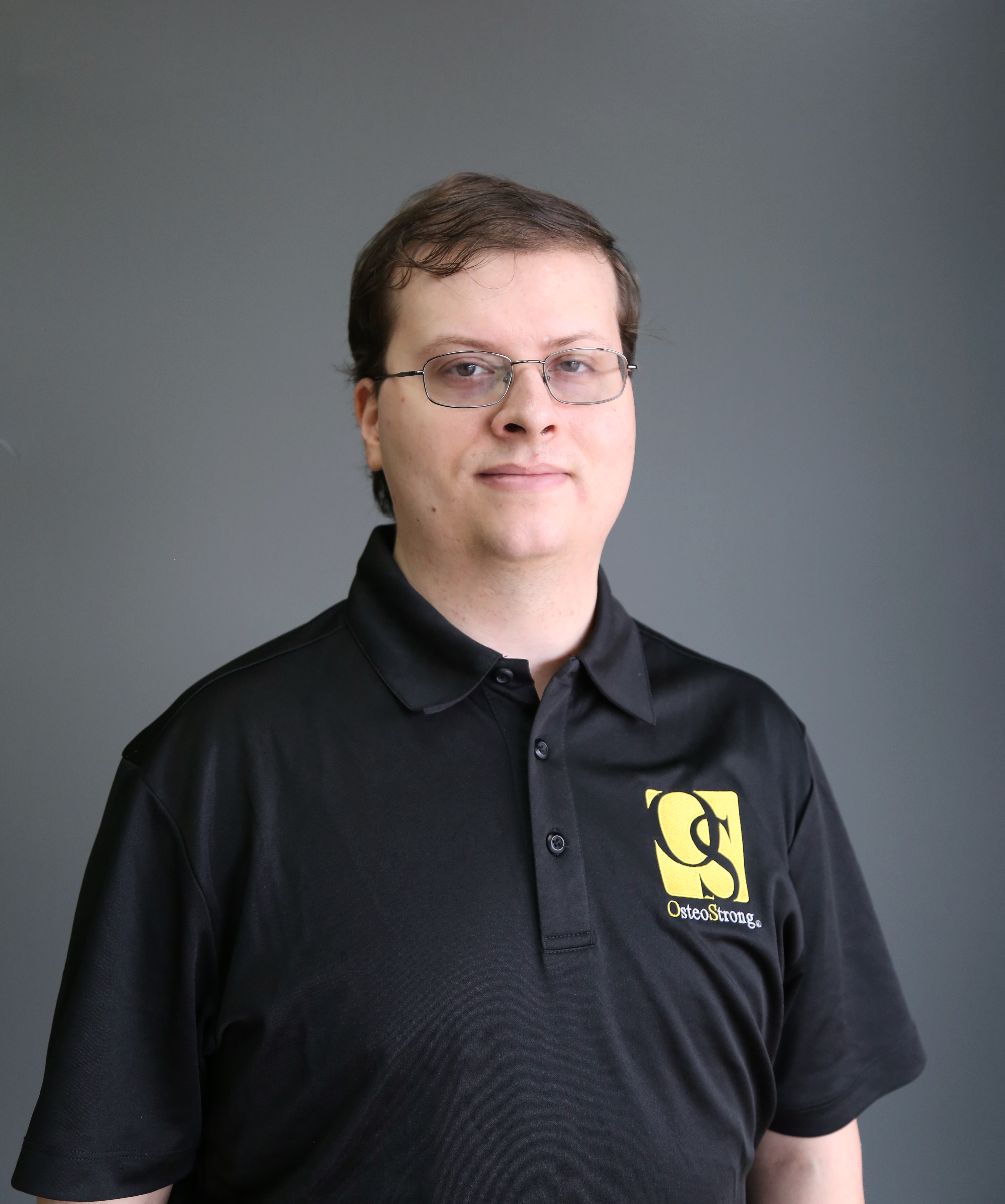 ROSS LEDBETTER
Office Manager and general "techie" person. Ross also acts as a session coach. His brown belt in Kung Fu has given him an understanding of body mechanics that helps him guide members through an osteogenic loading session. His desire is to assess member capability and provide them with the most productive session possible as they progress towards their goals.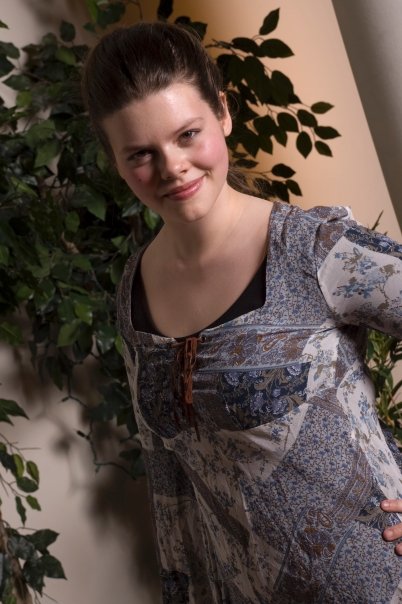 GLORY LEDBETTER
Dr. Ledbetter holds a master in holistic nutrition and a physician doctorate in Naturopathic Medicine. Her residency is in Primary Care. Glory worked for us as a session coach while she was a student and still graces us with her presence while building her own practice, Morning Glory Wellness. She is a wonderful resource for OsteoStrong Farragut.
VIRTUAL HEALTH EXPO
                   Saturday, January 30, 2021
                               9am to 1pm
              Join Topic Rooms of Your Choice
                                                    Topics Schedule & Attendance Link 
                                                                   COMING SOON!