OSTEOSTRONG

MERCER ISLAND
Welcome to OsteoStrong Mercer Island! We would like to invite you to experience, first-hand, the Ultimate Bio-Hack

®

!
ABOUT OSTEOSTRONG MERCER ISLAND
OsteoStrong is a unique place where you can go to improve your overall health by focusing on the one thing we all have in common: a skeletal system. At the OsteoStrong Mercer Island Center, we will work with you to help you experience a positive change to your skeletal system you will see and feel as you improve your bone density, muscular strength, balance, and overall health!
TEAM

OSTEOSTRONG MERCER ISLAND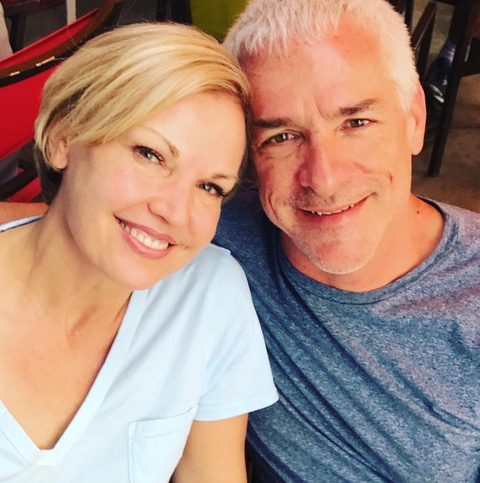 BRENT JORDAN
My passion for helping people be their best comes from experiencing firsthand how physical fitness and health improves everything about life. Twenty years ago, I was a corporate executive with an average fitness level. I got involved with auto racing, and later with my first strength coach. From there, I became a professional racing coach and began competing in international powerlifting. For the second half of my life, I knew that I wanted to help people become their best selves, and became certified with the American College of Sports Medicine. Shortly after I started a strength training business, I discovered OsteoStrong and the science behind it. I am convinced OsteoStrong is the best approach to help people with their overall wellness by focusing on the foundation of the body – bones, and bone strength. I spend every day working to educate people on this simple yet powerful and effective protocol. My greatest joy is seeing clients benefit and realize their strength and potential.
CINDY HENNESSY
I am a Mercer Island resident, a mom, and a lawyer by trade. I am also Brent's wife, and worst client. I was initially skeptical of OsteoStrong – and then I tried it. I am stronger than I have ever been in my 55 years. Chronic hip/hamstring pain is gone, and my yoga practice is on another level. I share Brent's desire to introduce this to as many people as possible, but my focus is to ensure that OsteoStrong Mercer Island is a supportive and generous member of our remarkable community.